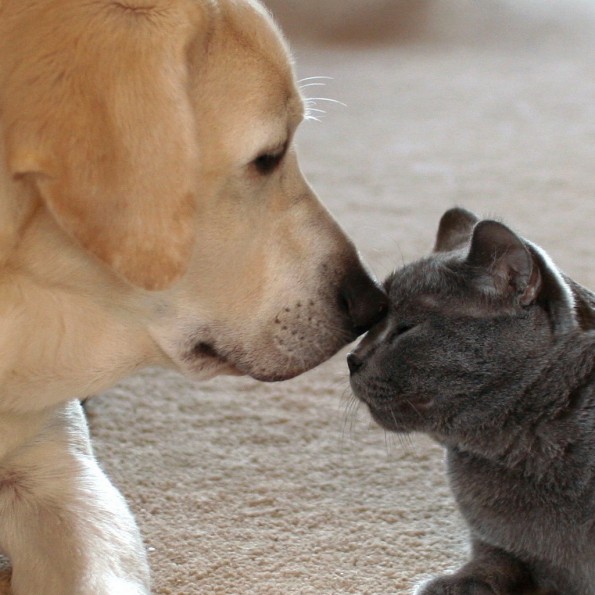 One of the major advancements in companion animal health care is the increasing longevity of our canine and feline patients. This has led to the development of the discipline of geriatric medicine and research into dietary and pharmacological means of prolonging the physical and mental quality of life of the older pet.
Which pets fall into the category of geriatric? The following guidelines are used for determining geriatric status by Legacy Veterinary Clinic.
Dogs:
Small dogs (< 20 lb) 9 to 10 years
Medium dogs (21-50 lb) 8 to 9 years
Large dogs (51-90 lb) 7 to 8 years
Giant dogs (> 90 lb) 6 to 7 years
Cats:
Even if your senior pet is already being treated for a medical condition, treatment recommendations can change as a condition progresses. Sometimes medication dosages need to be adjusted, or medication may need to be changed. Routine blood work and other diagnostic tests are important for senior pets. These tests allow us to evaluate how your pet's health is either responding to current management strategies or changing with age and allows us to tailor their care to these changes.